| | |
| --- | --- |
| | |


Get FREE SMARTPHONE Swiper/Reader for over 200 cell phone types ...low rates for swipe cards !
(Call us for low rates and options for FREE swipers) We are certified agents/resellers for the complete integration package! NOTE: Data plan with your carrier required.
How to SWIPE Transactions via Internet ??
Here is another substitute for credit card terminals if you wish to get swiped rates and immediate approvals! As long as you have an internet connection and a swiper which easily connects to your laptop via the USB port or "smart" device. you can also have your transactions processed SECURELY in about 6 seconds!
IMPRINTERS are the least expensive insurance you can get to prevent keyed-in charge backs. Bottom line - an imprint of the card almost guarantees that you'll be paid for every transaction.
Contact Us for more info!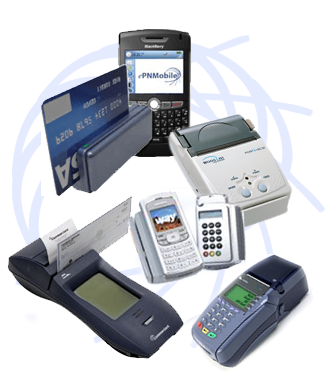 Card Solutions Int'l 800-530-2440
Due to ongoing changes in technology, all items may not be available at this time (updated 2/5/16)
Check our list of outdated/obsolete credit card terminals
Card Solutions Int'l is a licensed agent of NPP which is a registered ISO/MSP of First National Bank of St. Louis, MO. Member FDIC
Website Copyright© 1998-2016 Card Solutions Int'l, LLC.